Every company is different and has different needs. For this reason, we adapt to your reality with customized services.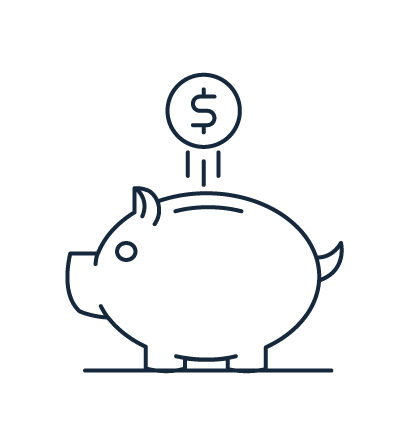 Being an external partner, the company does not have to make investments in products or complicated systems.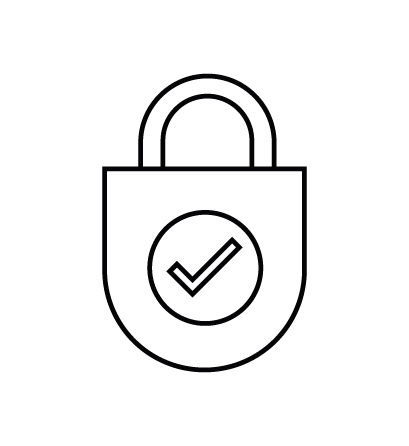 Given our philosophy of personalized support, we work with confidentiality and guarantee an exclusive service for the customer.