Technological Watch Services

Technological Watch is an organized, selective and permanent process of capturing external information on science and technology. This selected information is analysed and communicated to turn it into knowledge to make less risk decisions and be able to anticipate changes. Technological Watch focuses on available technologies which can be used in new products or processes.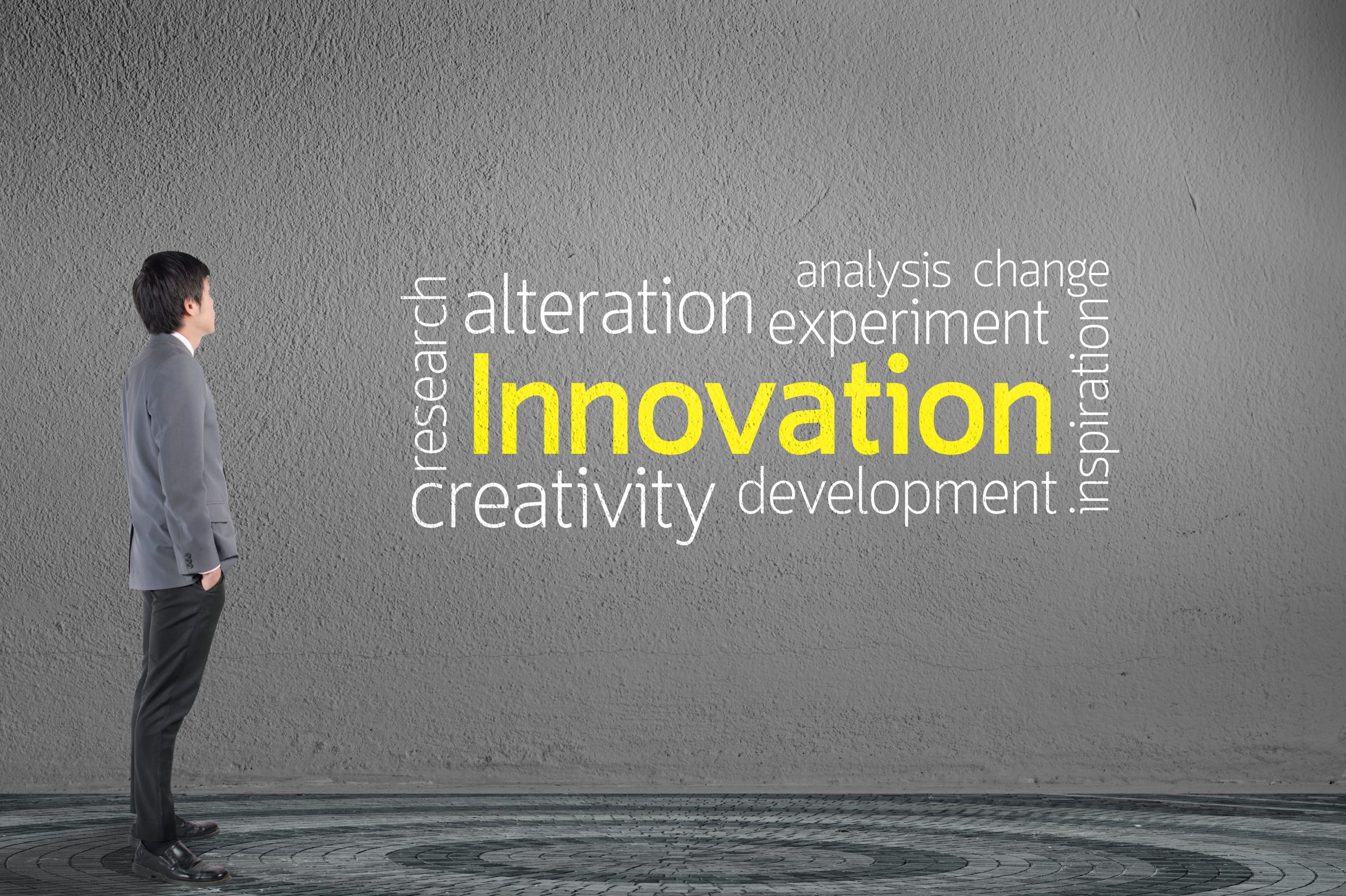 Our services include the search and compilation of technical information to support R&D and Quality departments. 
Technological Watch is of the main pillars of Competitive Intelligence that deals with information of a scientific and technical nature. This information can be obtained in scientific journals, patents, technology exhibitions, etc.  
 This type of monitoring is essential to strengthen the innovation capacity of a company. This analysis can also be useful for making better decisions about investing in research and development. 
Technological Watch allows for the anticipation about appearance of new technologies, products or competitors and reduces the risks of threats. It is also a useful tool to identify new market opportunities.  
 Another outstanding aspect of Technological Surveillance is that it allows the identification of opportunities for improvement and can be the origin of innovative ideas and products for the market.